(603) 948-1116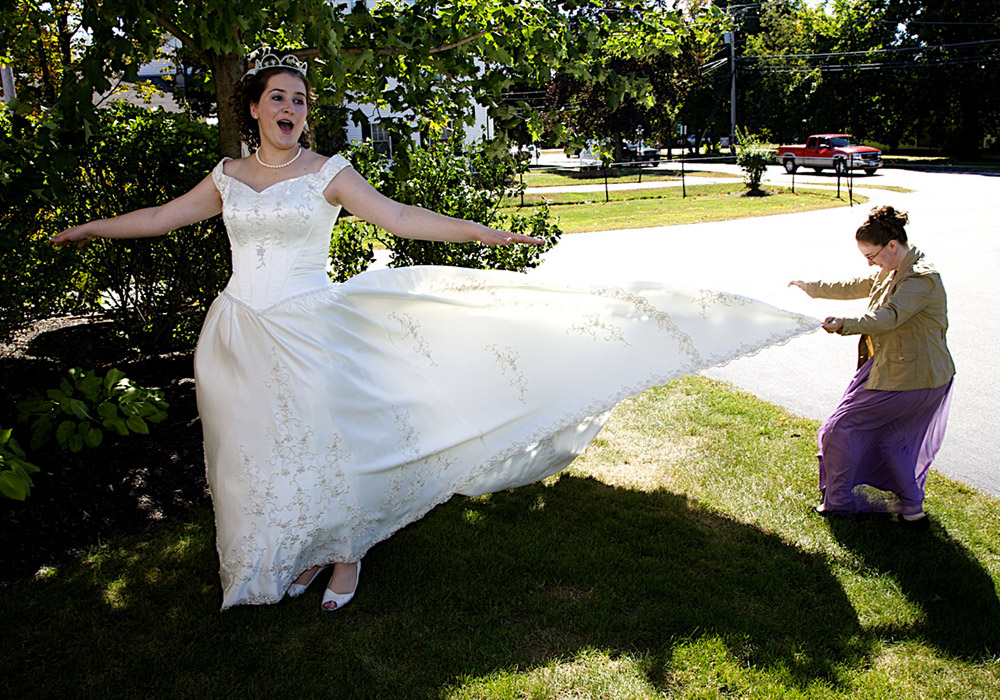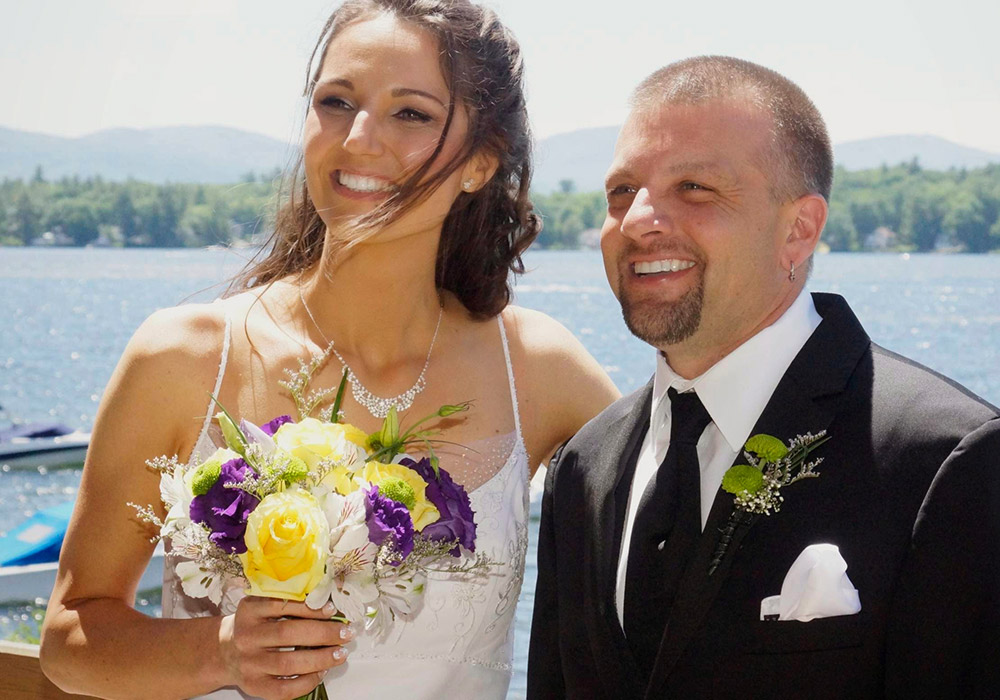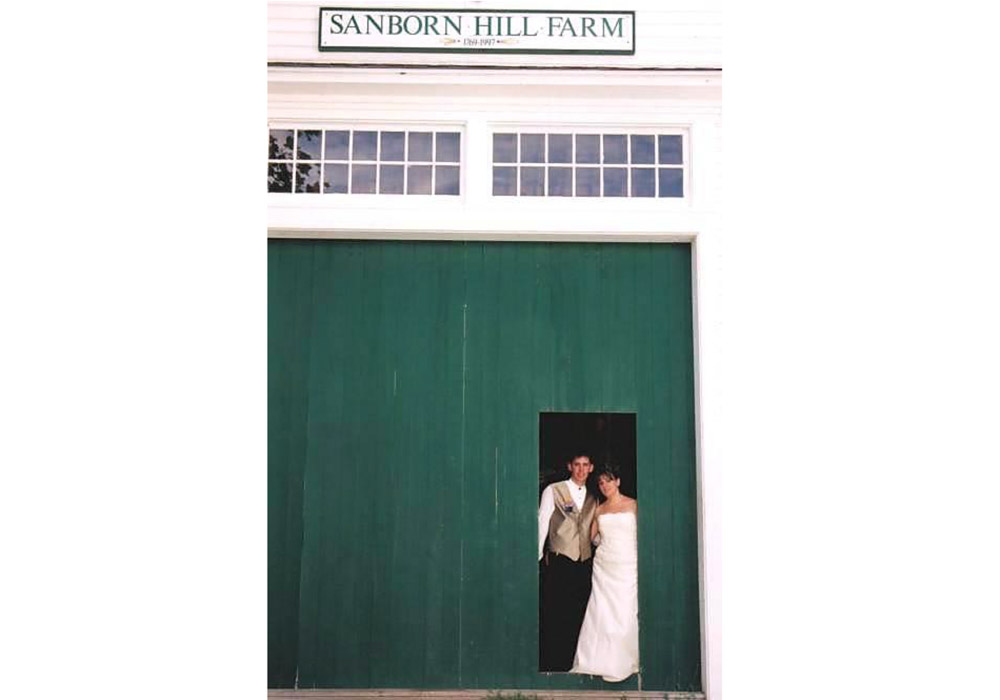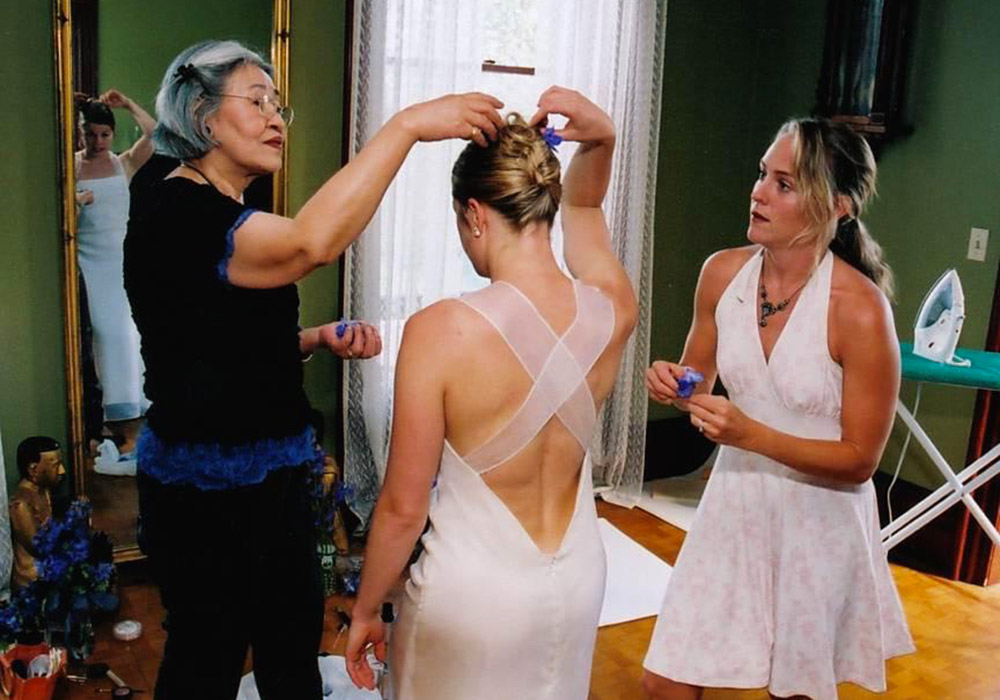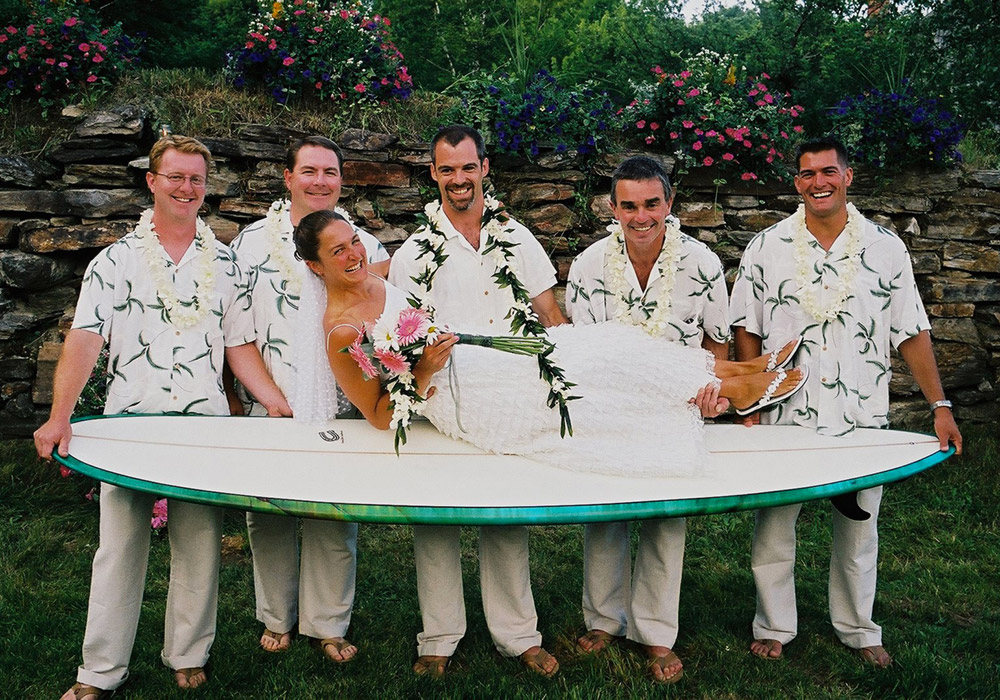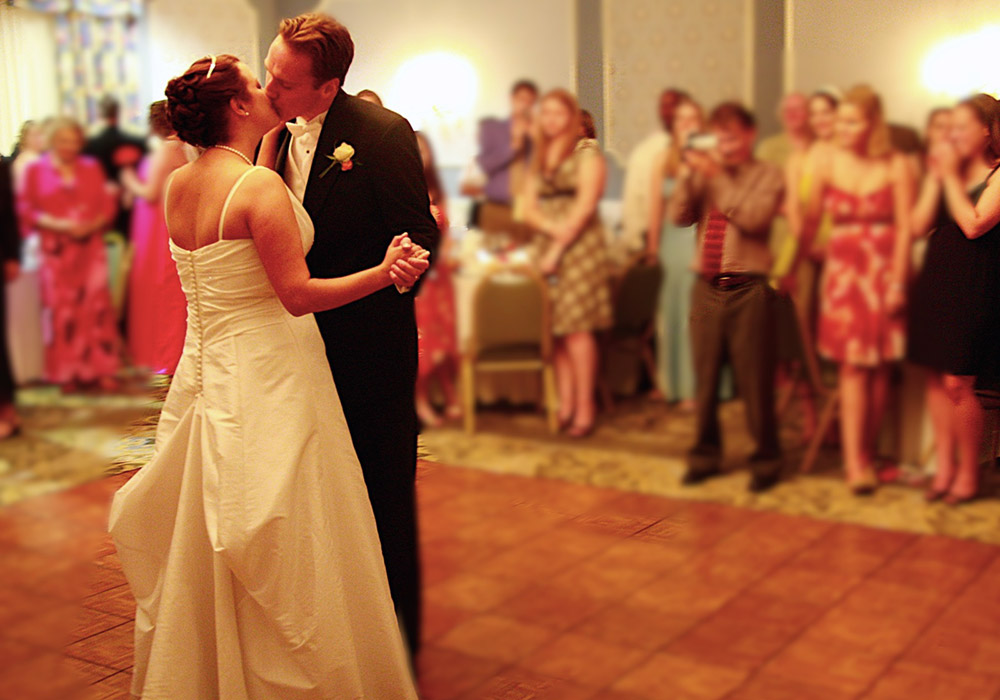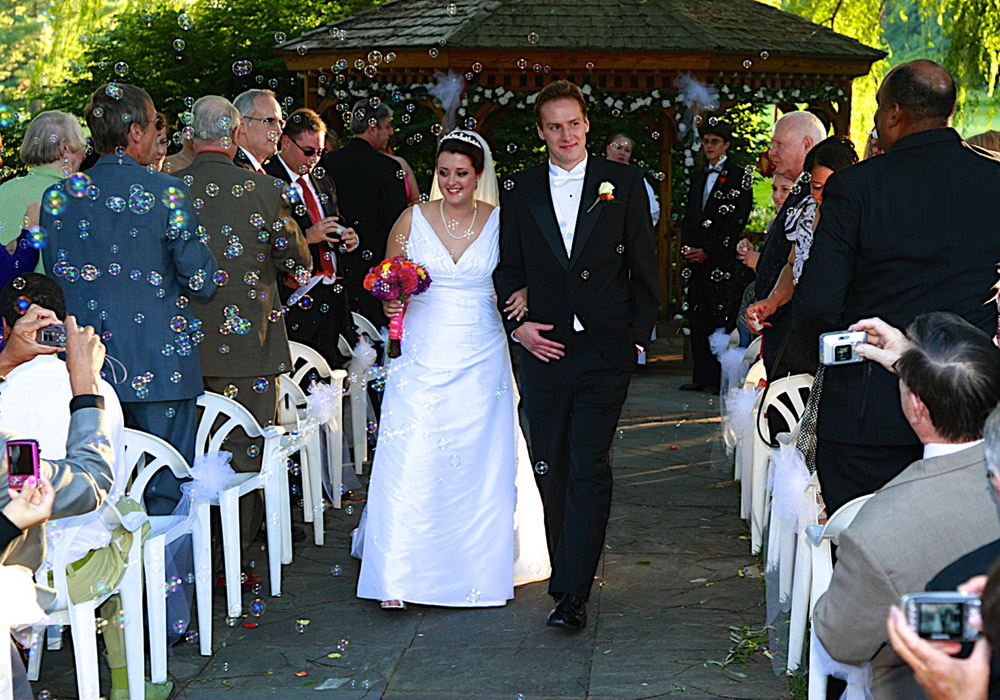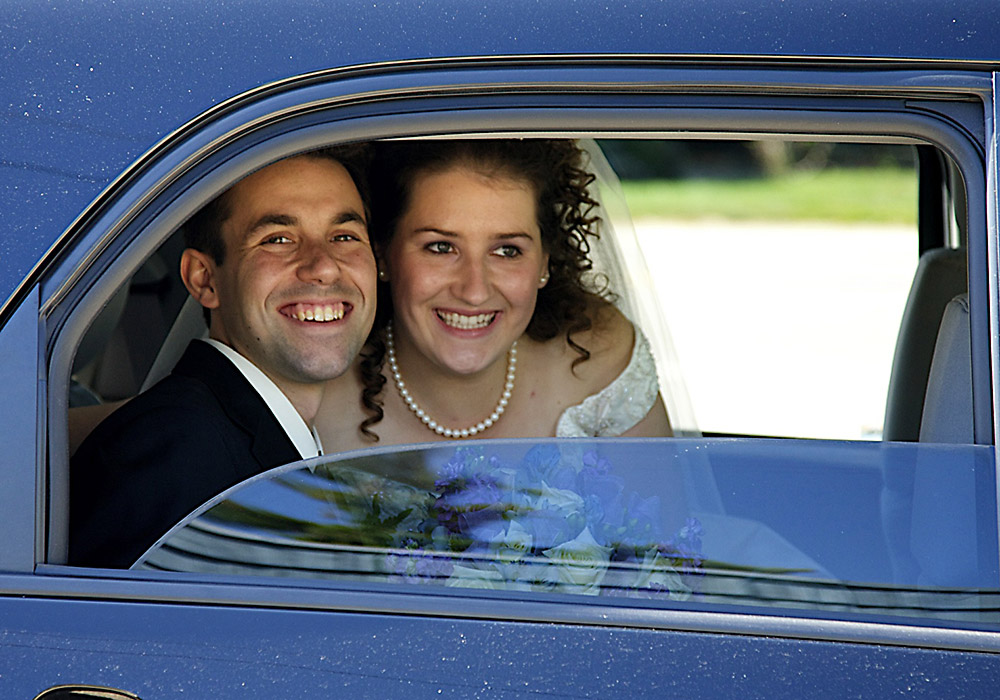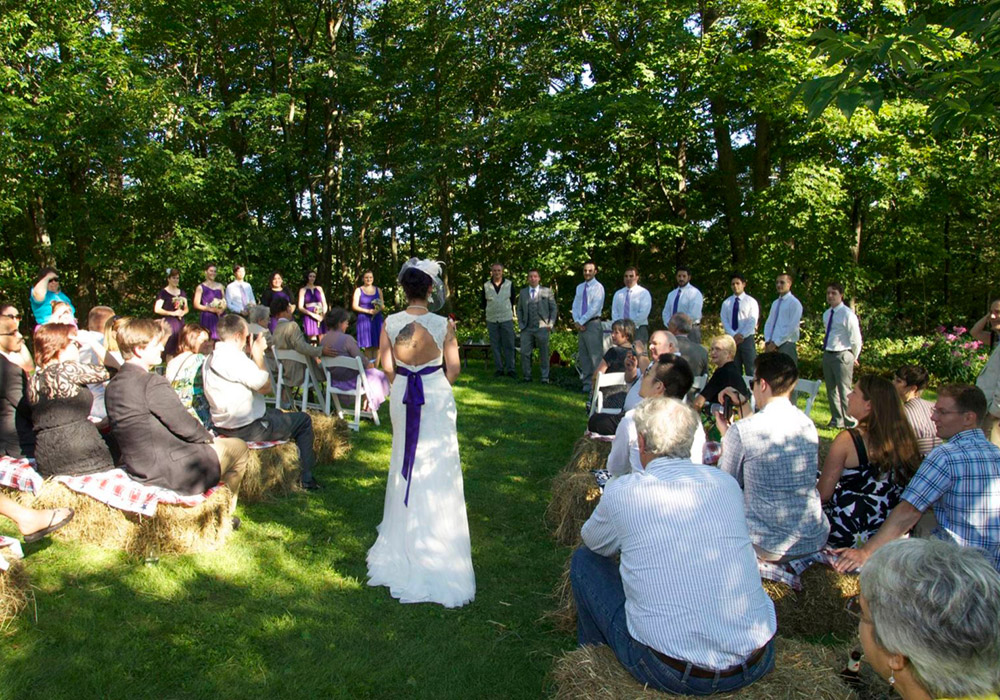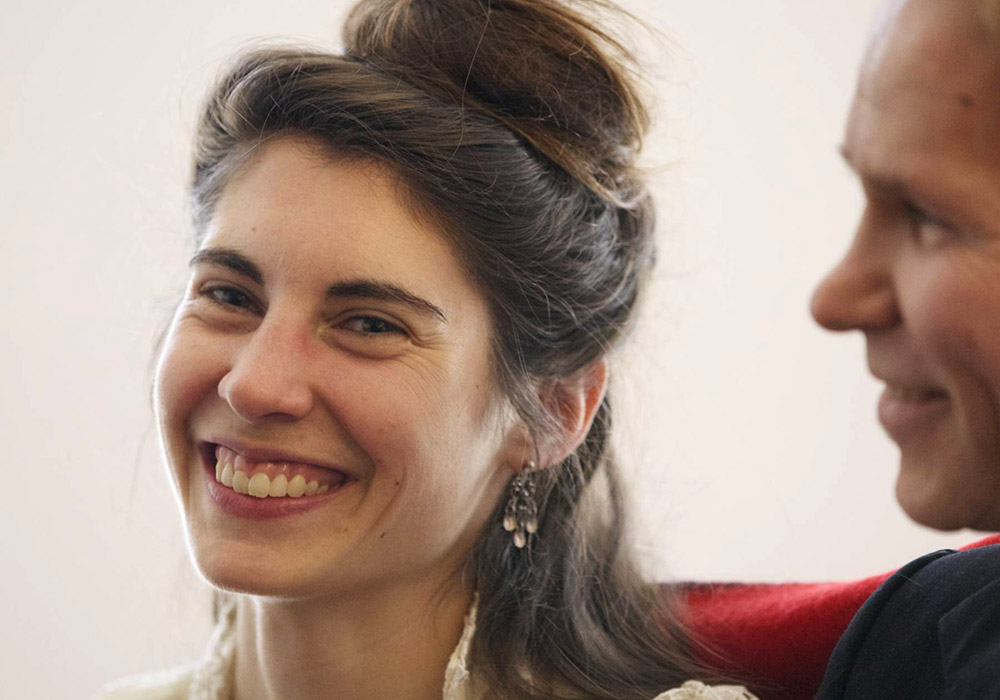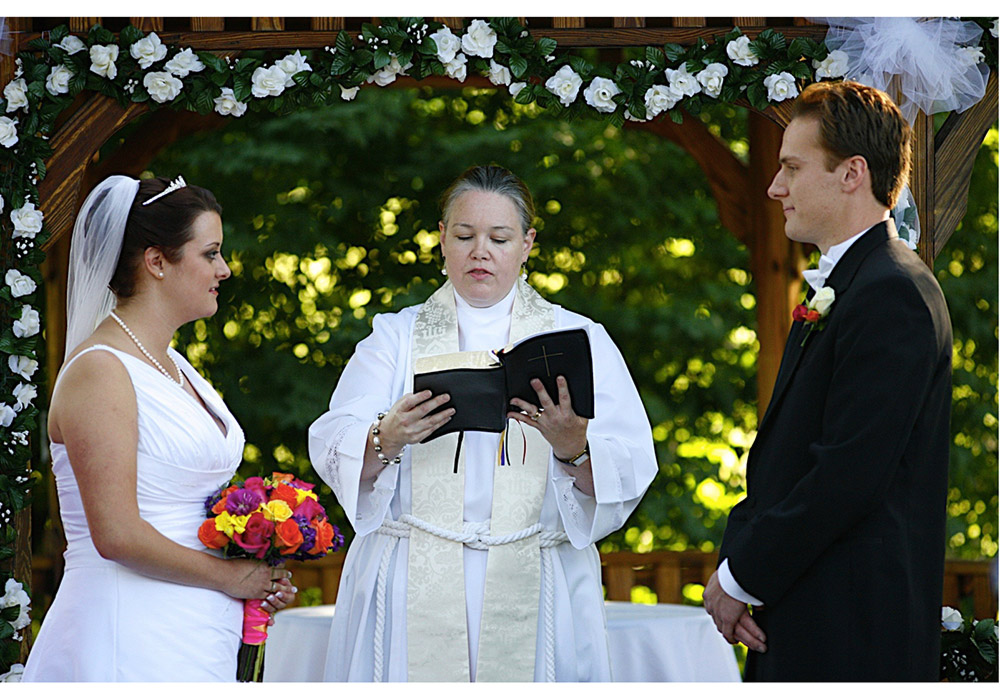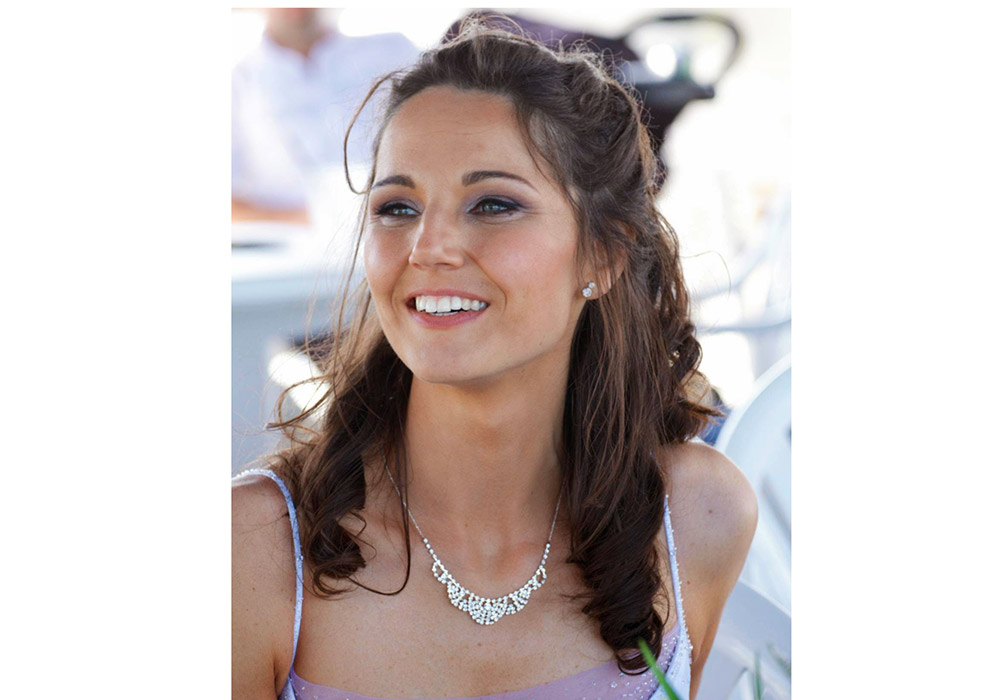 Documenting your greatest day.
As a photographer of weddings and events for more than thirty years, I have a photojournalistic approach to documenting the day and going with the flow of events. The photographer should be an unobtrusive presence, capturing the natural emotions that mark this very special day. Of course we can also include a few formal group shots.
You will be given all the digital files from the event on a DVD, or we can work together to create a website or photobook album. Pricing is very simple: $150/hour shooting fee, and $75/hour post processing. You may order your own prints and albums, or I can do that for you. I only charge for my time to display them in your choice of media. A typical wedding and reception might run six hours, with another three hours to produce a website.
Please feel free to call me with any questions - (603) 948-1116 or via
email
.